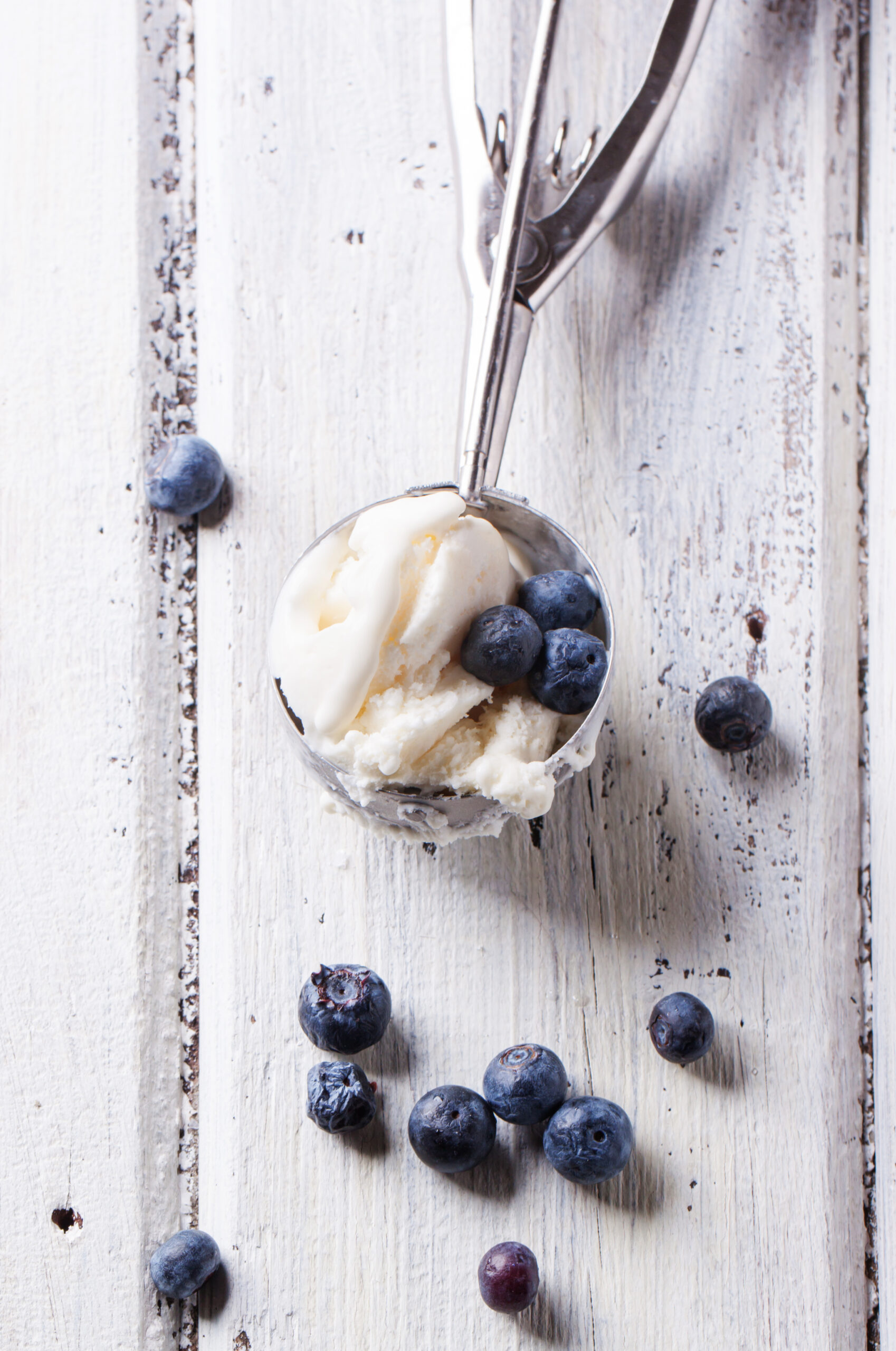 ---
Food Imperative
Our Fortified Frozen Dessert
---
Food Imperative frozen dessert is a nutrient-designed fortified food carefully created in consultation with dietitians who specialise in aged and health care services. It focuses on consumer experience, using a real food approach to deliver a great taste and flavour experience that is enjoyable to eat.
---
Food is our Passion
Our Products
Designed for Aged Care and Health Care Services, Food Imperative is easy to eat and slow melting making it suitable for slow consumption scenarios.
Food is our Passion
Food Imperative
Food Imperative is an innovative option to help you keep malnutrition out of your care facility
Recent research has highlighted that Aged Care providers are perhaps choosing supplement rather than fresh food and ingredients in response to unintentional resident weight loss. This is resulting in an increase in supplement cost and decrease in food cost. The study shows that in recent years food cost has gone down by $0.31c and supplement cost has gone up by $0.50c. We eat for nutrition but we also eat for enjoyment and social engagement. As such, Food Imperative wanted to develop products that will enable Aged Care and Health Care organisations to adapt the "Food First Approach" when considering supplements for Residents and Patients. Interesting other research has demonstrated a reversal of trends in supplement use, and increase in food-first strategies that has not only led to the quality of life, but improvement in weight and overall nutritional status, and savings in terms of budgets.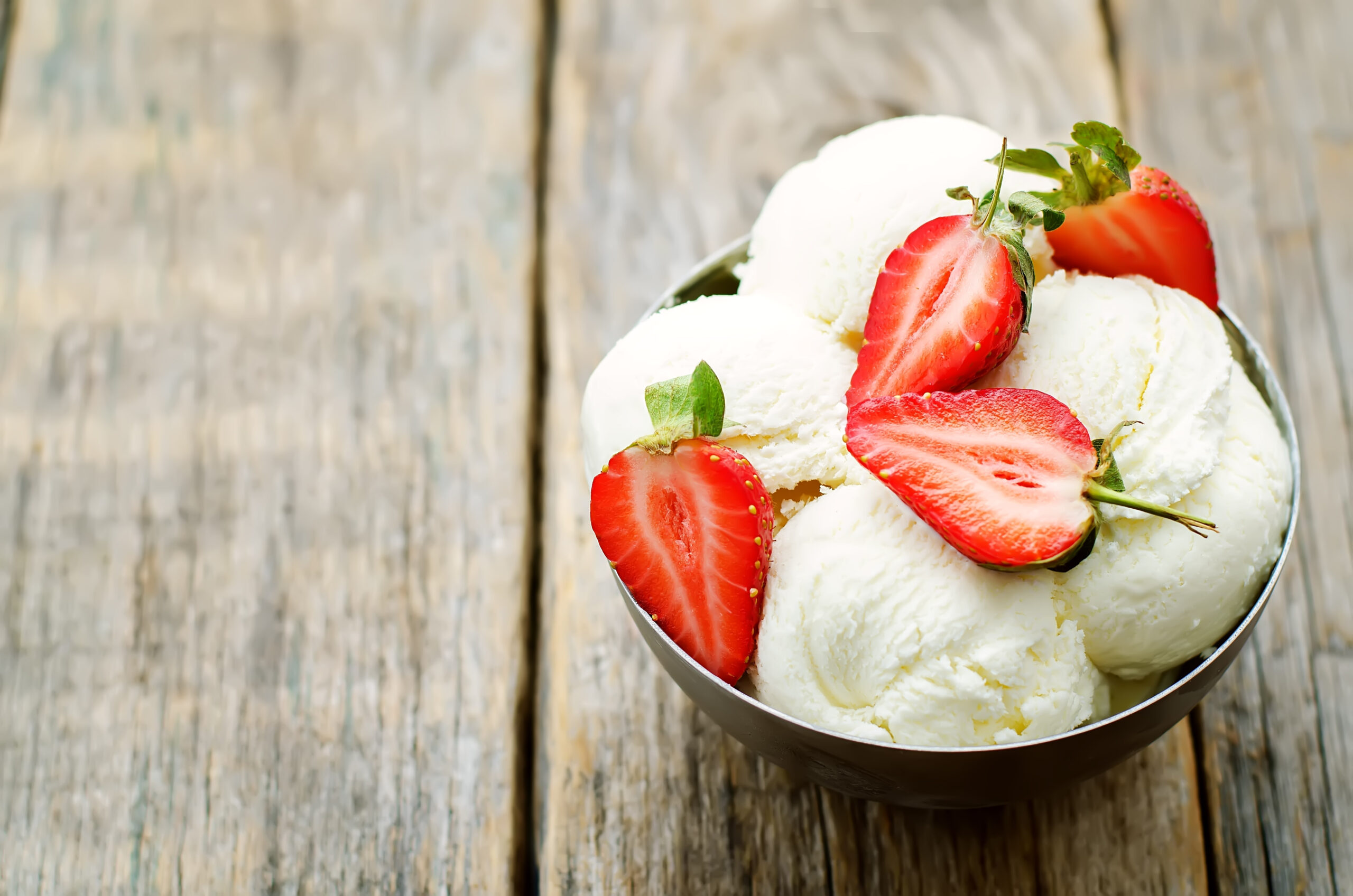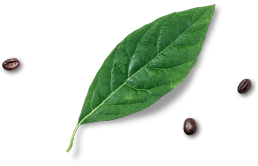 We eat for nutrition, but we also eat for enjoyment and social engagement. Food Imperative is a cost-effective approach to nutrition to help keep food, not supplementary medication, on the menu. This food first approach can enhance the eating experience for people suffering from, or at risk of, malnutrition, while also increasing their nutritional intake.